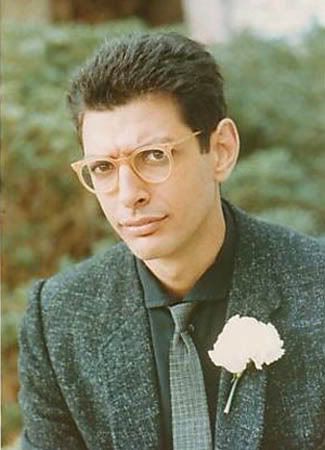 Attention males everywhere! It's time to unleash your inner dreamboat.
Nerd Boyfriend
is an extremely good looking website that cleverly profiles iconic males of our time wearing quite amazing outfits and provides real life examples of where to "get the look". I am SO INTO THIS.
This is a comprehensive lesson in pumping up the glamour - whether it be finding that perfect pair of Bogart sand shoes (and matching cigar) or unlocking the secret to dressing exactly like the Ghostbusters. I thought I knew what my ideal man looked like but now I can't decide!
Image source: Nerd Boyfriend