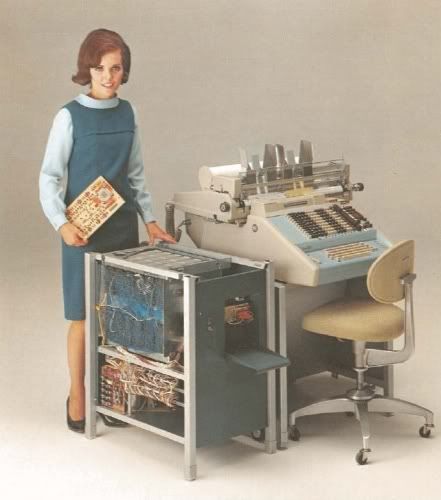 Learning about blogging is a continuous process. I am constantly discovering new ways to enhance this blog. Today I made two updates that you might find useful:
* You can now share my blog posts on social media sites like Facebook, Twitter, Google Buzz and even your own blog. You can also email posts to your friends! You'll find icons at the bottom of each post which will allow you to do this.
* I am currently trialling
Disqus
for blog post commenting. Instead of the usual Blogger comment box you will now see something a little more flashy. Some of the many rad things you can apparently do with Disqus are:
// Comment using your profile IDs from a wide range of social networks including Facebook, Twitter, Google, Yahoo, etc...or comment anonymously.
// Receive email notifications when someone (like me!) has replied to your comments and send a reply directly from that email.
// "Like" my blog posts...why? Just because.
// Set up a Disqus profile which will manage all your comments all over the place and connect you with other avid blog readers around the world/universe.
I would love to hear your opinions on Disqus, if you think it's easy to use to comment with, if it's more confusing, or if it even makes a difference at all... let me know!