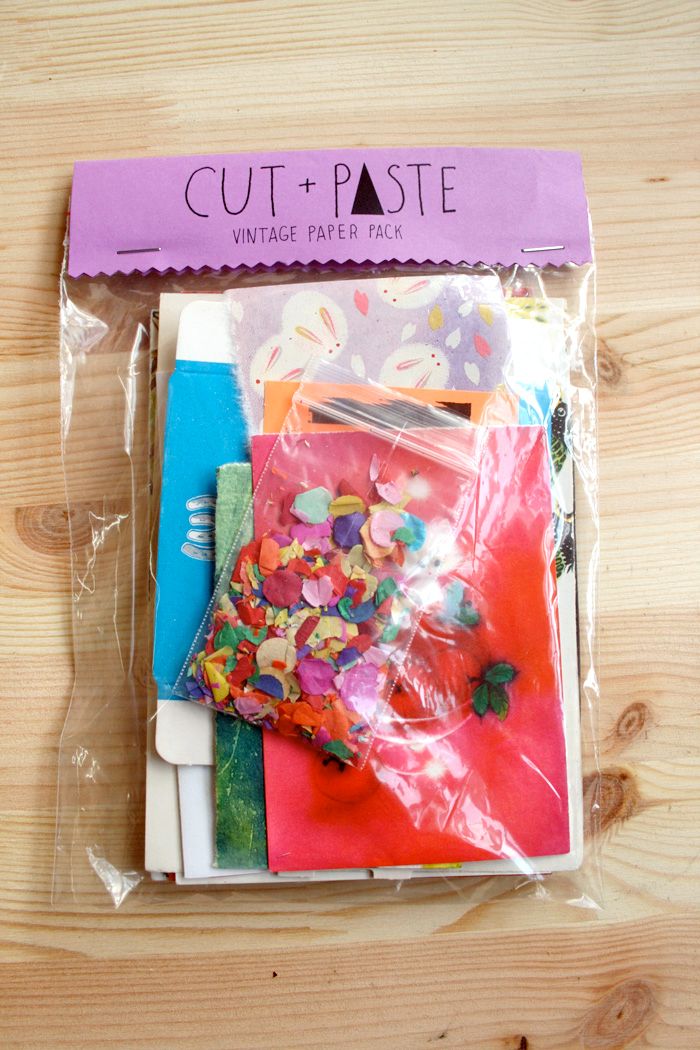 I spent most of my weekend prepping for the
A4 Paper Festival
(which I'm helping to organise) and finalising work on a very exciting guest blog (coming soon!).
I also put together some vintage paper packs from my constantly growing and carefully curated collection of beautiful vintage paper remnants and old stationery (too good not to share!). I thought these would be nice for collage, gift-wrapping, and zine-making enthusiasts.
For sale in my
Etsy shop
or at the zine stall at A4, launching on Tuesday.