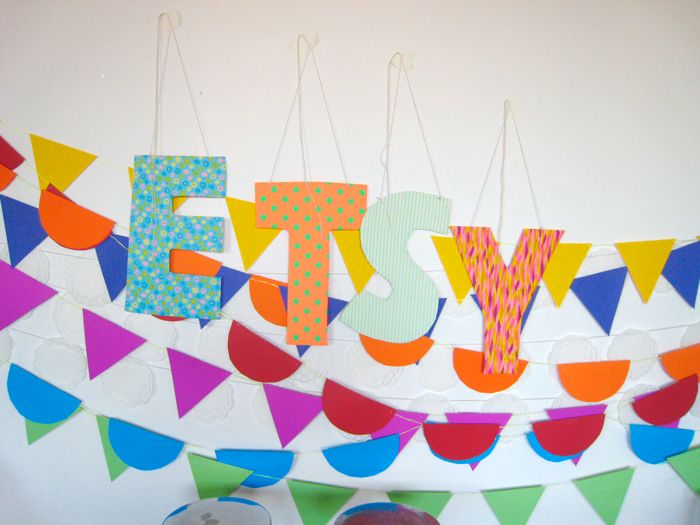 Phew! When it rains, it pours. I've just come to the end of a very hectic three weeks, where almost every moment was taken up with some kind of event preparation or making-fest, leaving hardly any time for the every day things, like housework, eating, and sleeping - a scenario that seems to happen a lot to me... Despite all that, I've had some very fulfilling experiences lately, the most amazing by far being my involvement in the
Vivid Sydney
Etsy visit to Australia, where I helped plan an Etsy party and created a special living room set and decorations for the event.
Spending some time with
Matt Stinchcomb
- director of Etsy Europe - was so utterly inspiring...and fun! Chatting about the global handmade marketplace, the Etsy universe, and the Sydney craft community was so great. I learned SO much from him and am now very excited about working to build our craft community here with many ideas and plans to be hatched in the near future!