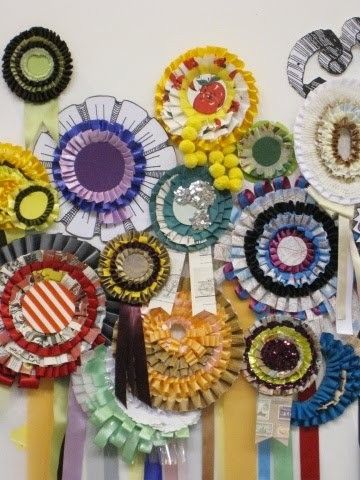 Congratulations to the wonderful
Stitchybritt
, winner of my Partycraft Giveaway!
The winner's name was drawn randomly from a hat (a really cute hat). Britt,
email me
your postal address and I will send your prize to you.
Thank you to everyone who entered my giveaway. If you didn't win this time, don't worry, there will be plenty more giveaways to enter in the future.
XO