So Urban Outfitters and Levis have teamed up and made a
mobile bike shop
that cruises from city to city pit-stopping for bike tune-ups and to teach people about how to fix and maintain their rides. There's a cute mechanic and an even cuter seamstress making bike accessories and outfits. I love this idea. Anything that gets people enthusiastic about riding and encourages more cycling gets a big "Yes Please!" from me.
I like what the babein' seamstress said when asked what their motto "Get in the Saddle" means to her:
"Being confident and taking charge of your situation—whether it's fixing your own clothes or working on your own bike. "Get in the Saddle" isn't just about commuting by bike, it's a way to think about starting anything."
YES PLEASE.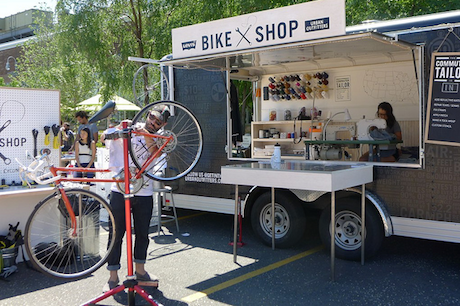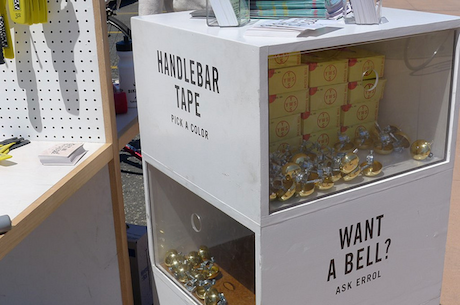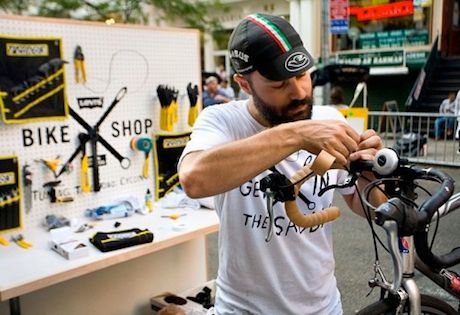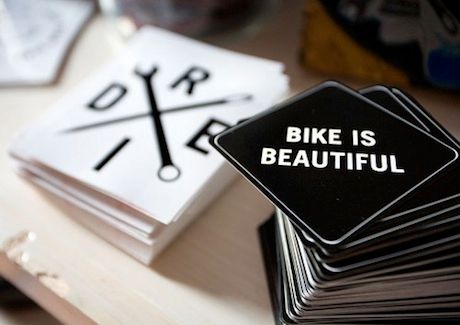 Images: Urban Outfitters