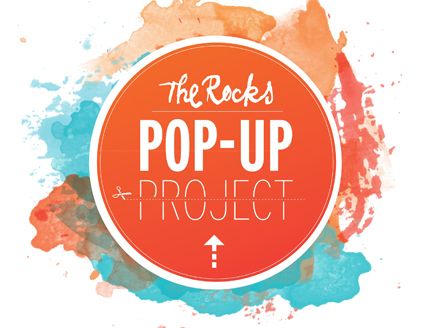 So here's my big news - I won a competition run by
FBi Radio
to have my own pop-up shop in The Rocks for 6 weeks!
Mini Mart
is part of
The Rocks Pop-up Project
and is located at 23 Nurses Walk, The Rocks. I'll be selling handmade goods, hosting craft clubs, and teaching classes there on a regular basis. I'll also be joined by a couple of special friends who will be helping me run the store and selling their own wares in the shop.
The space will open for visits tomorrow and we'll be working on craft projects and making stock in-store for a couple of weeks until the official launch on Wednesday 5 October. I'll be blogging regularly about everything Mini Mart like in-store events and what we're making to sell, so stay tuned. There will be lots of bright colours, cute miniature craft projects to make and buy, happy hours on Fridays with cakes and beverages, and plenty of confetti.
Come and say hi!