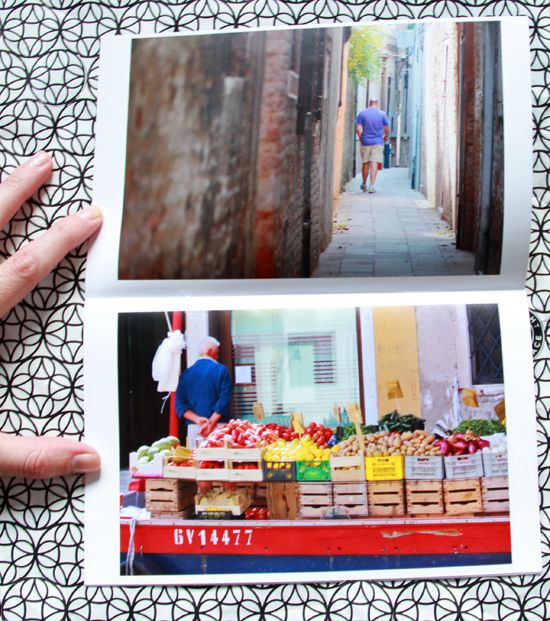 Nicoletta is a blogger who lives in one of my favourite cities, New York. I've long been a fan of her adventures. Over at her blog,
Up Gemini
, Nico is hosting her
first ever giveaway
. (Go girl!) If you'd like to win a copy of her very first zine - a photographic journey through Venice, just leave a comment at the end of this post. Nico will collect all the entries and choose a random winner on Feb 1st. I'll let you know if you're the lucky winner! Good luck!
Image: Up Gemini