Two very exciting things to share this morning:
1. I booked flights to NYC! In 4 short months I will be back in my
home away from home
and I can't wait.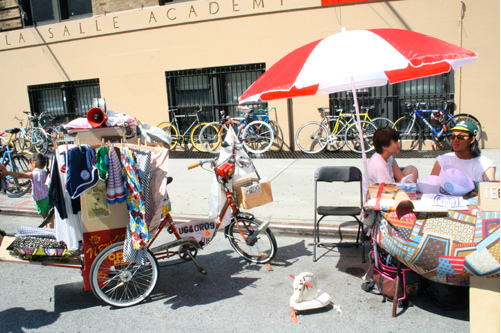 2. I made my first ever
All Knitwear
purchase! I bought this amazing beanie. It was really hard to choose which one I wanted. I will be going back soon for
this cardigan.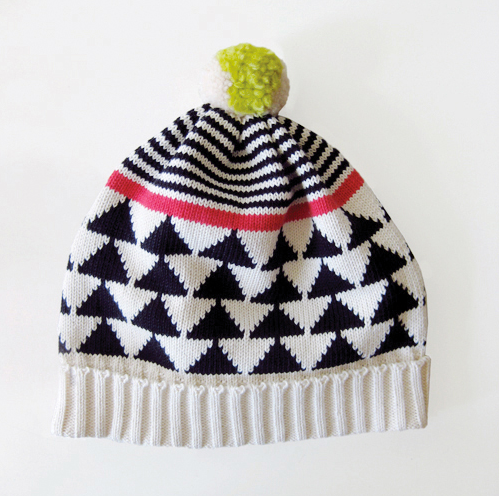 Images: My flickr and All Knitwear