Lately, life has been so INSANELY packed with things to do and I have had barely enough time to make a cup of tea let alone write in this blog. Which is sad! I have only just recently been able to sit down and take a breath from what has been an absolute whirlwind of fun, crazy, and hard work.
In the time since I last wrote I have made WAY too many pineapple pinatas, crashed a regional prize chicken championship, got tattooed again, twice, constructed an endless amount of paper pyramids, learned that making a fez is way harder than it looks, and experienced the most inspiring day of my life so far. Here are some snaps - stories to follow.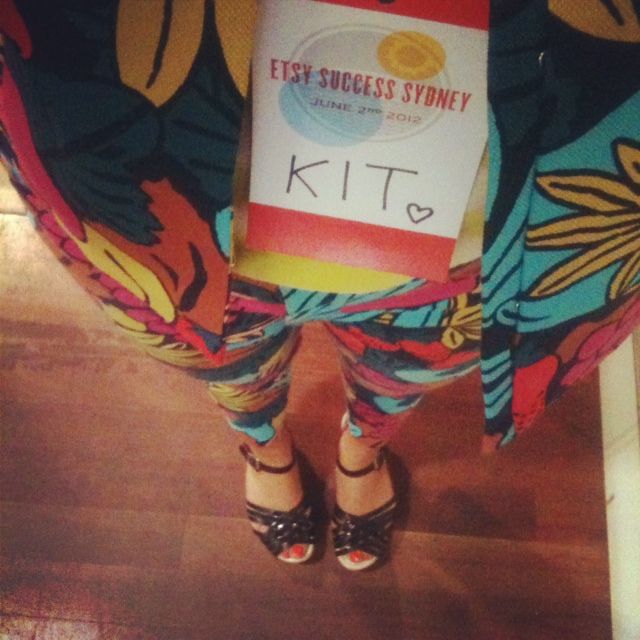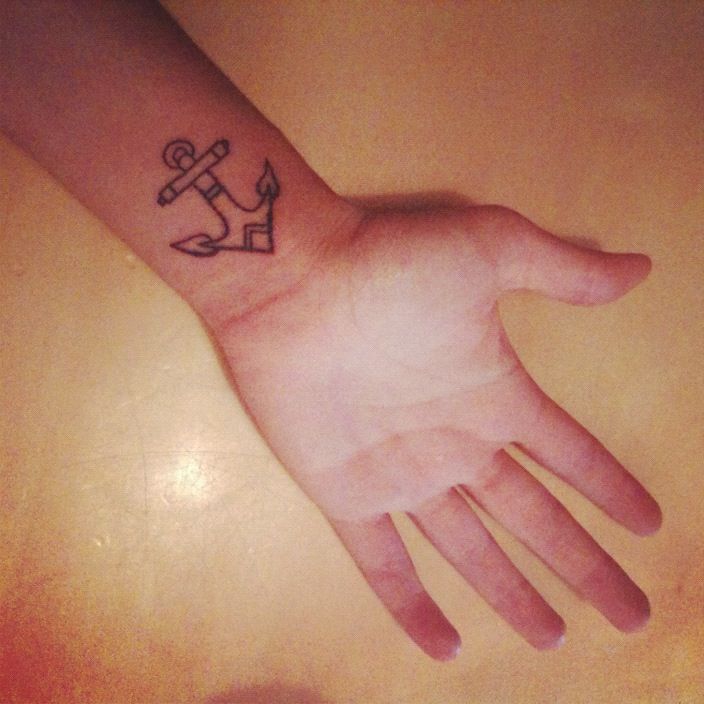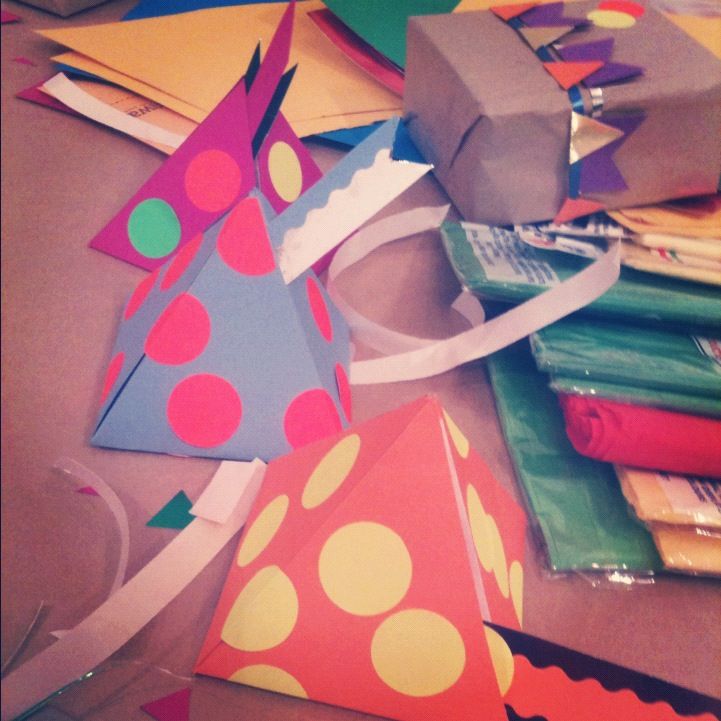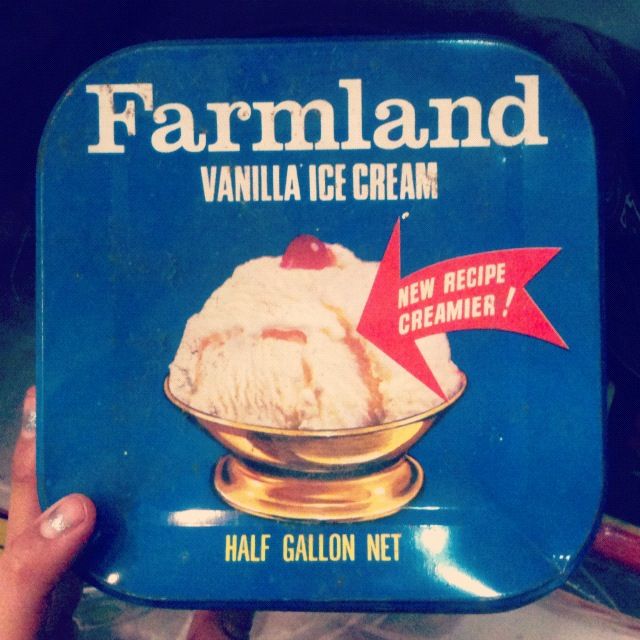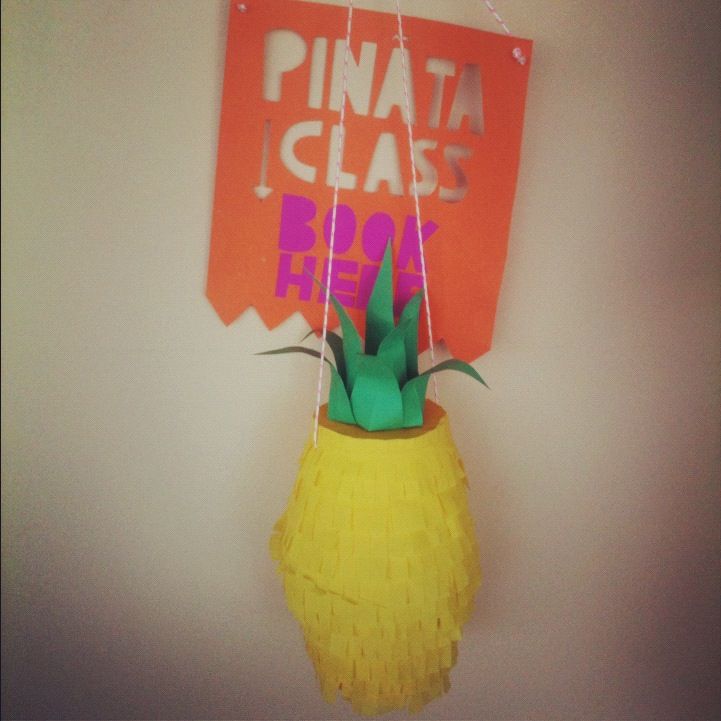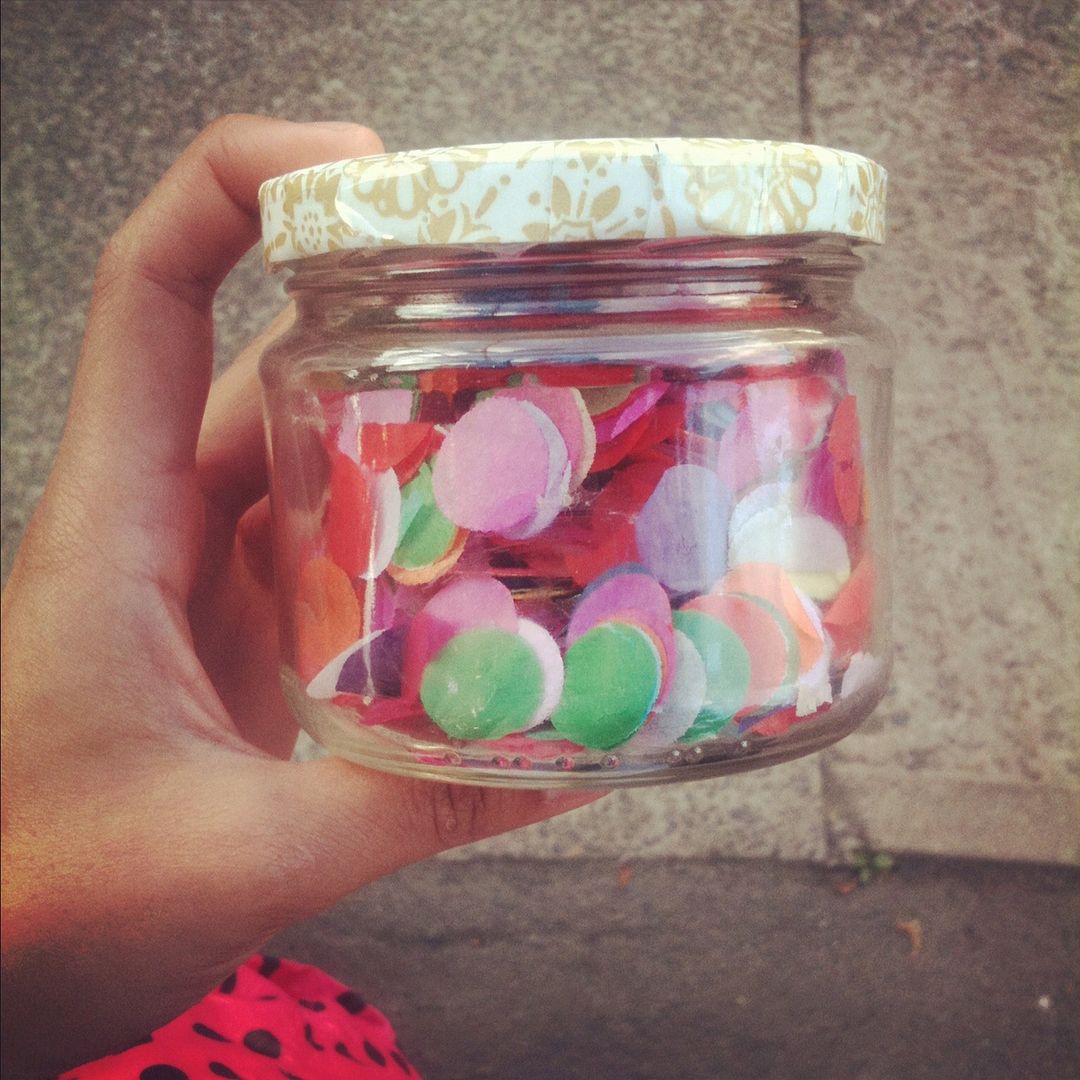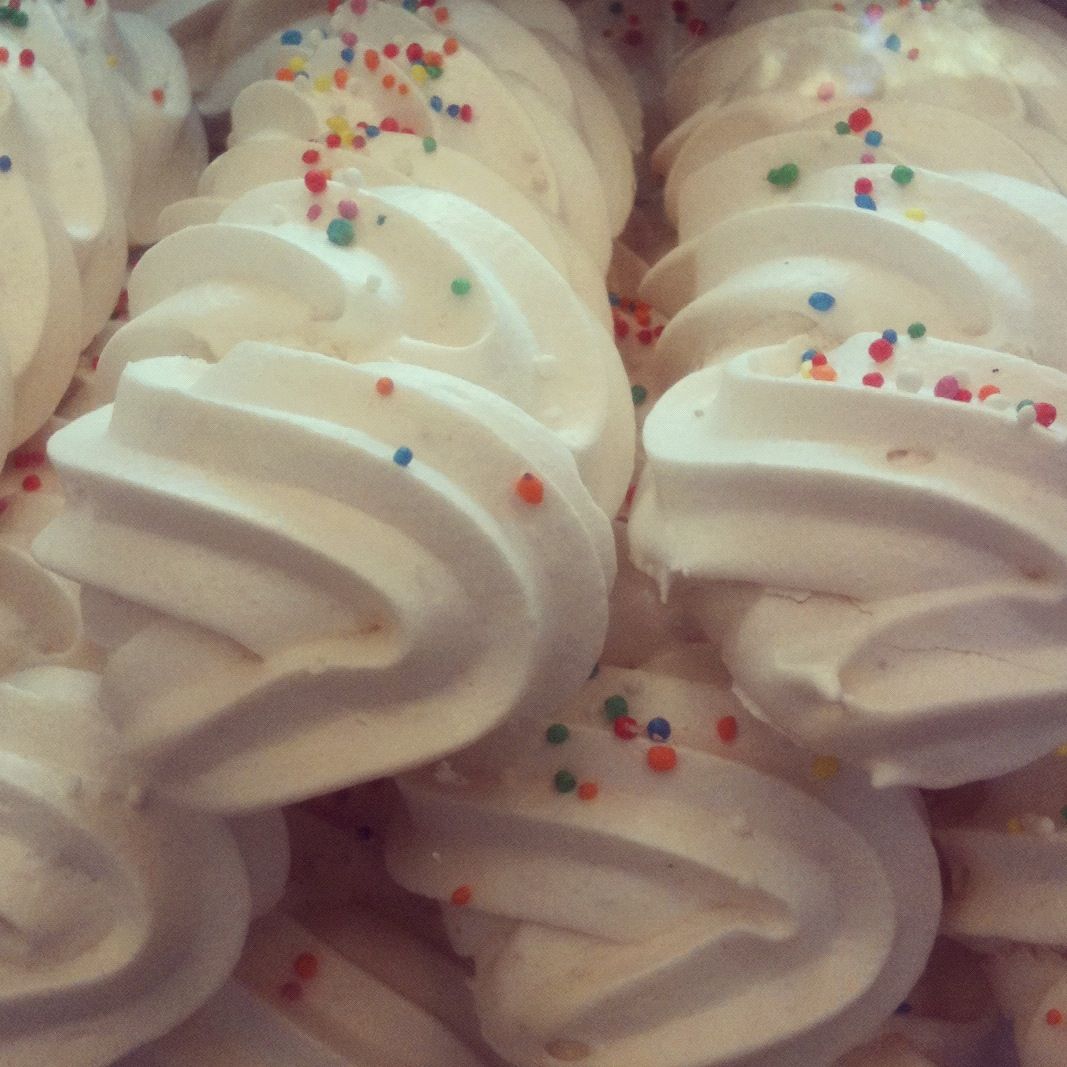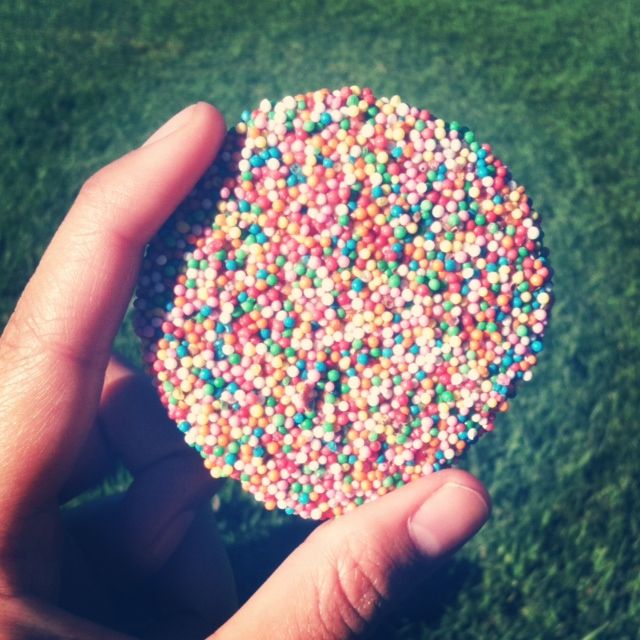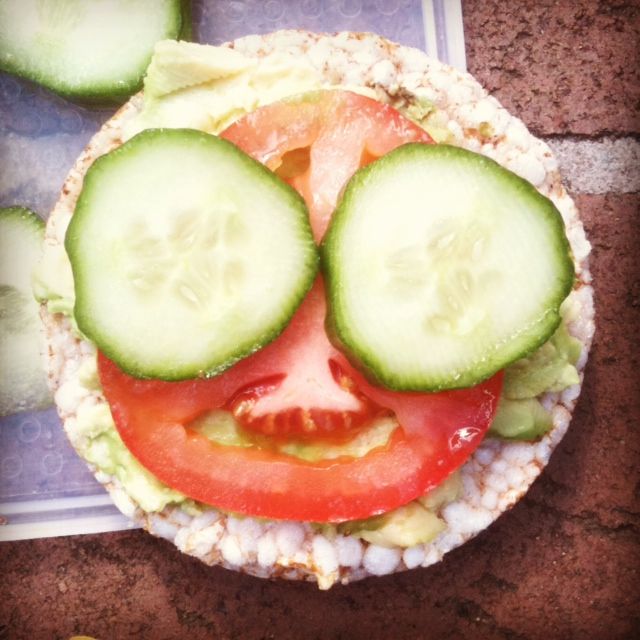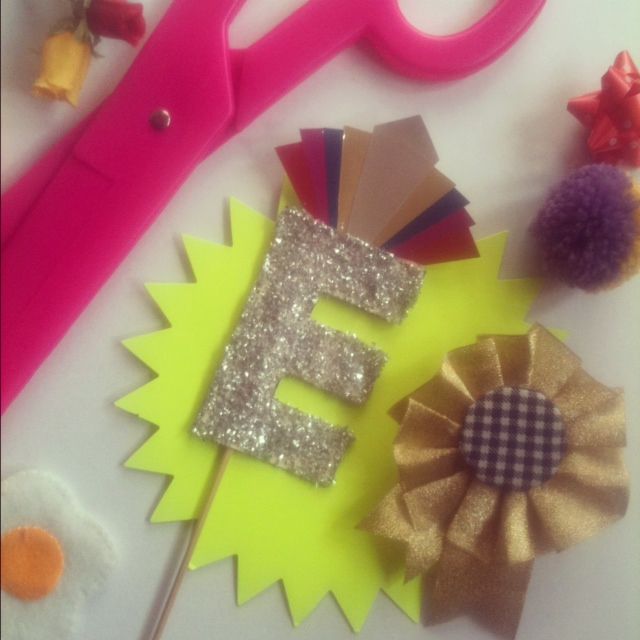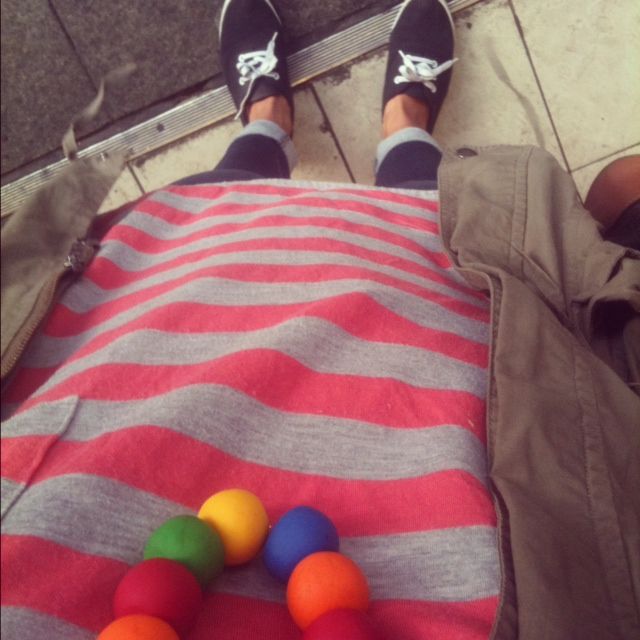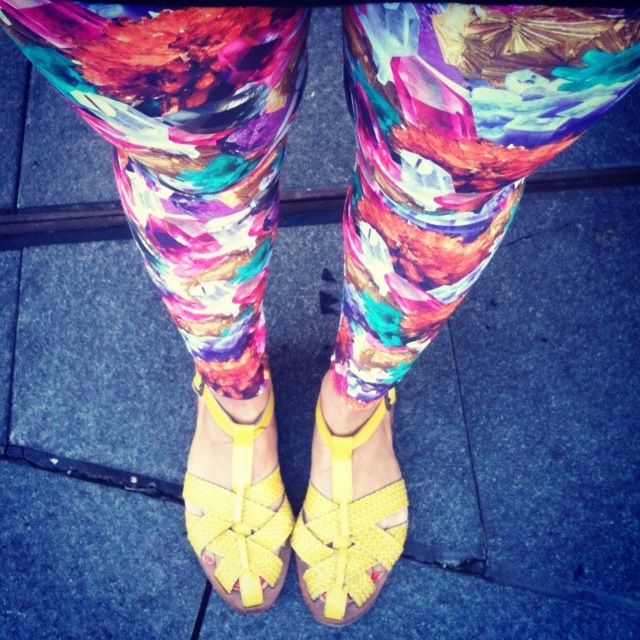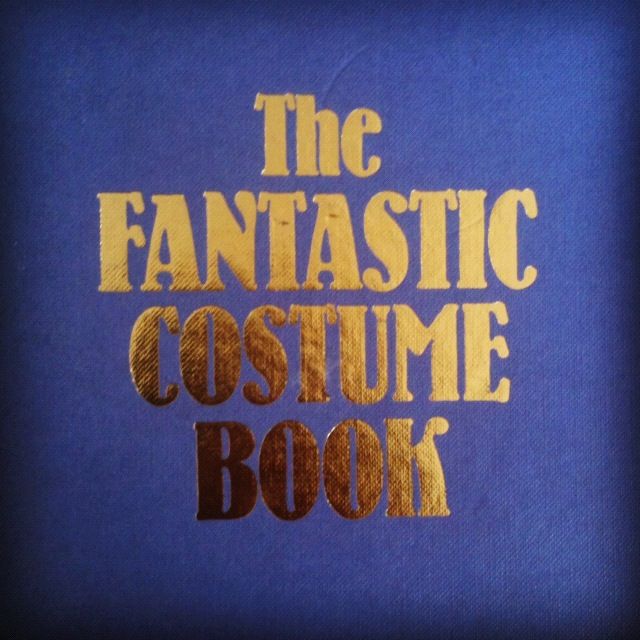 Images: My instagram. Follow me @kpalaskas!