I love those little sneak peeks you get of the insides of people's homes through windows and open doors as you walk past their houses. That's why I like blogs like
Freunde von Freunden
, because they satisfy that nosy part of me that wants to see the way other people live.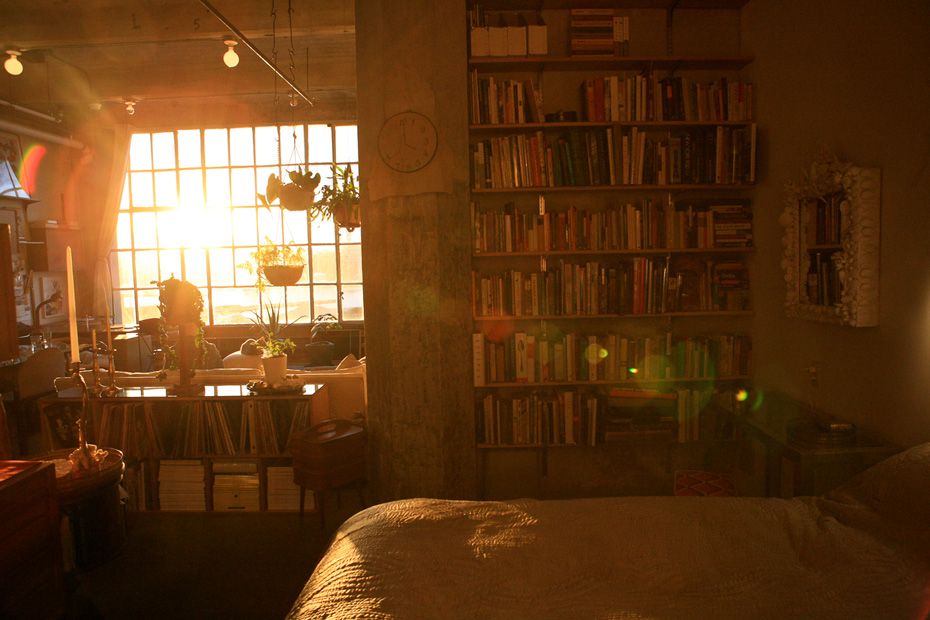 I really liked their recent post on set designer
Johanna Burke
, for so many reasons! Amongst other amazing things, she designs INCREDIBLE window displays for big American department stores and to me, she is pretty much living one of my ultimate dream jobs - something I have coveted ever since watching the 80s movie Mannequin.
Her studio/apartment is a wonderland of hanging plants, golden light, knick knacks and craft supplies. It was so inspiring to read that with no formal training she came to New York and started a career for herself. Read her interview
here
, it's amazing!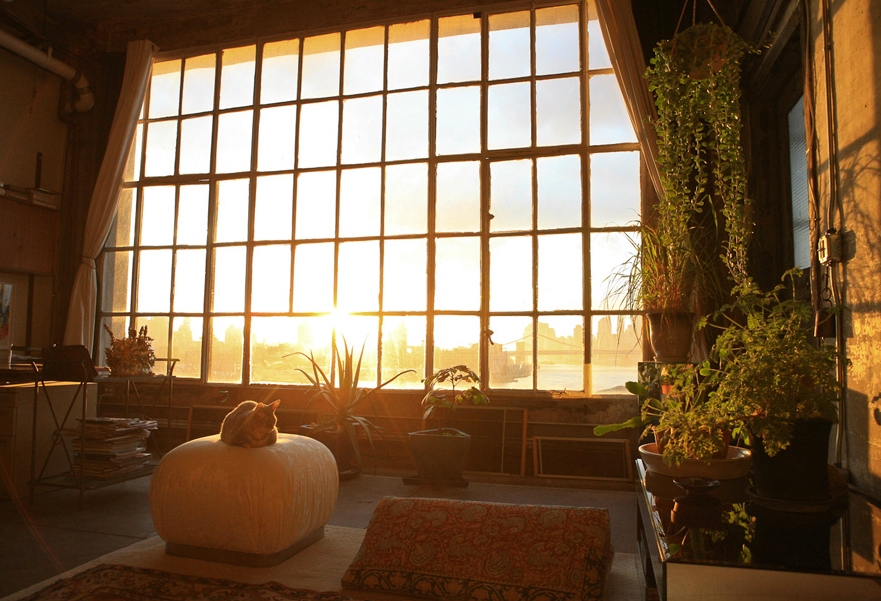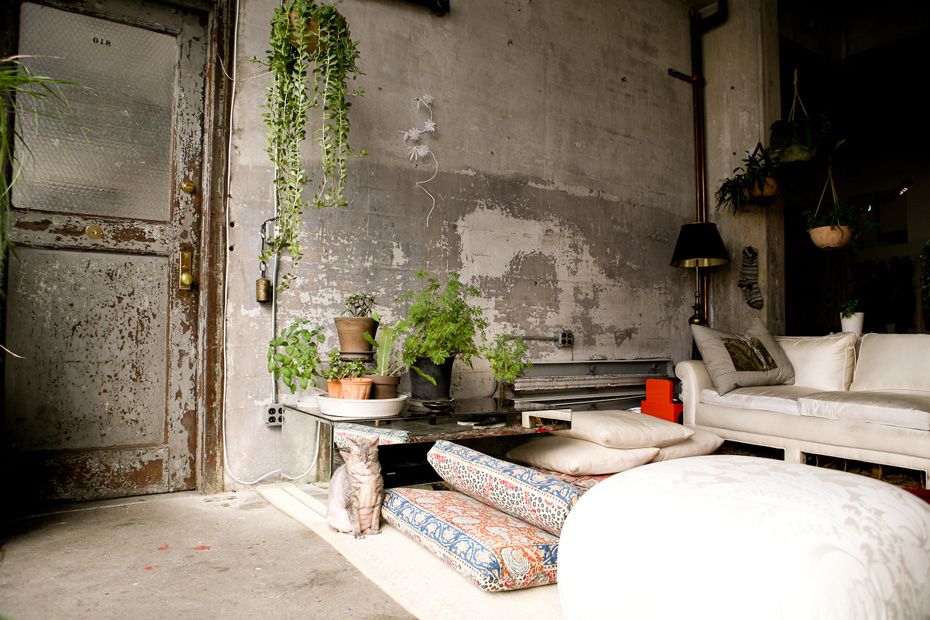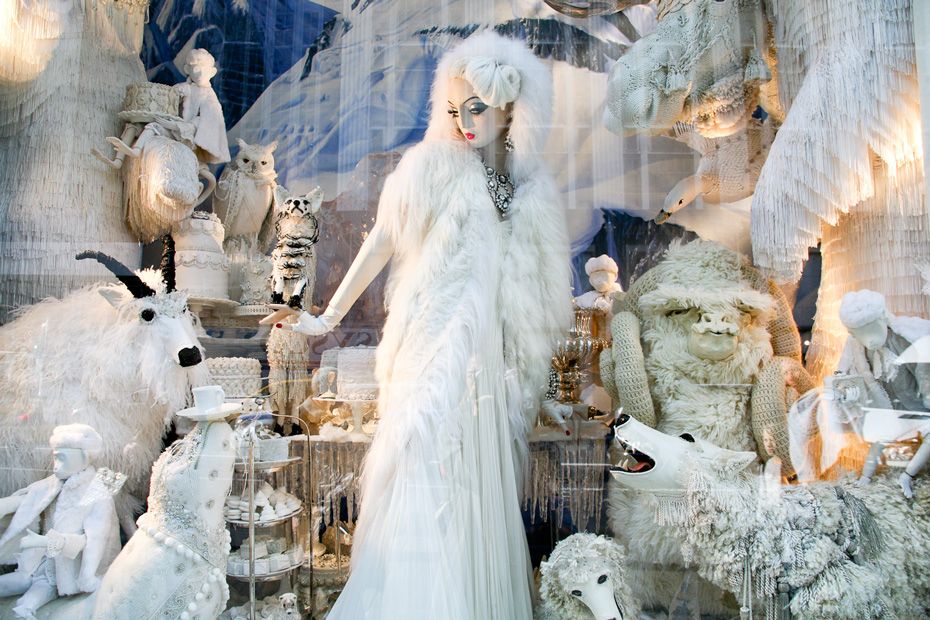 Images: Freunde von Freunden