If you're in Sydney this Saturday I'm hosting 2 new workshops for kids and adults at
Object: The Australian Centre for Design
, as part of their
Groundbreaker
event series. Come spend a fun-filled day crafting with me!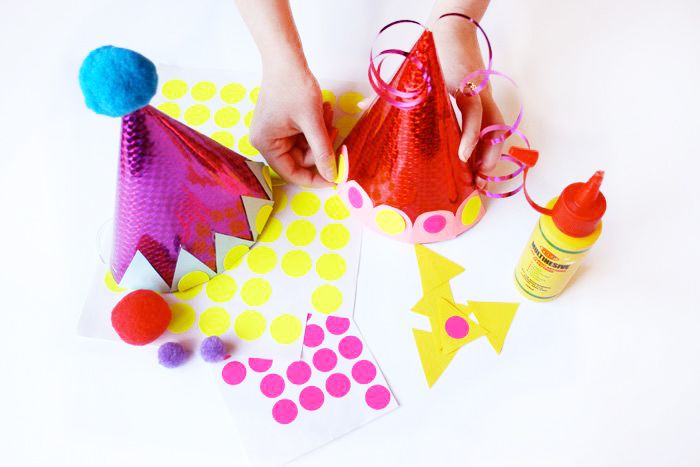 Party Craft
It's a paper party and you're invited! At this fun workshop, I'll show you how to create unique and innovative party decorations from paper, card and an assortment of fancy embellishments. Try your hand at party crackers, birthday bunting, fancy hats, and present toppers, and in no time you'll be cutting and pasting your way to the most unique party ever. $15. 11:00am. Ages 8+, all materials provided.
Book here.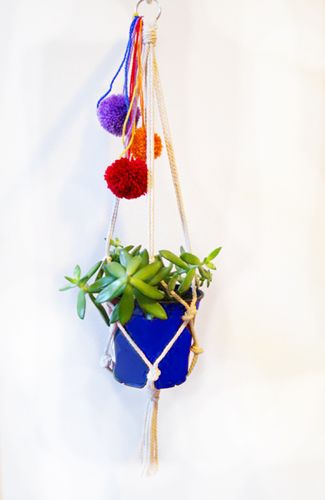 Easy Macrame Plant Hangers
Learn the basics of macramé - the art of hand-knotting - in this beginners
workshop. I'll teach you a variety of simple knotting techniques that you'll then use to make your very own plant hanger. Bring along a small vase, container, or vessel (vintage ceramics and glassware are perfect!) from home to fit inside your plant hanger to complete the look. $15. 1:30pm. Ages 13+, materials provided.
Book here.
Images: Me