I've always been really into writing and have been lucky enough to be able to regularly contribute articles to the amazing site
Crafttuts+
(check it out you will love it). As well as trying my hand at some educational small business tips articles I've been putting together some super fun DIY tutorials for them which I love working on! My most recent DIY is a loveheart shaped piñata just in time for Valentine's Day. Something to fill with love notes and give to your special someone, OR, if you're single, to beat the shit out of instead. You win either way!
Here's
how to make one, and
here's
a list of my other articles.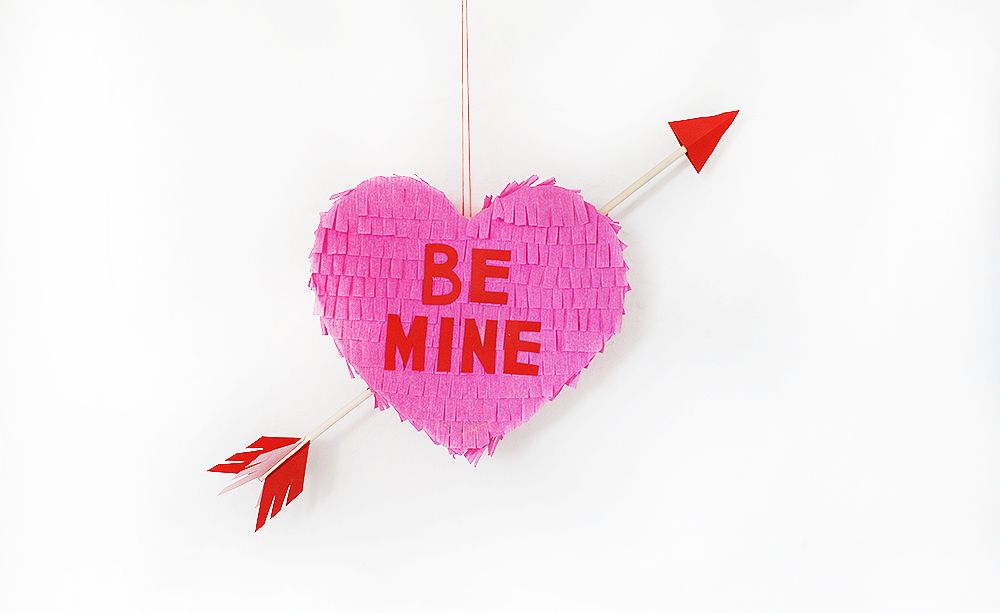 Image: Me