Carmichael Collective
is a fun-loving project by a creative company based in Minneapolis that aims to celebrate creativity for creativity's sake. After seeing their
Anatomy of a Piñata
I checked them out and liked what I found! This is what they say about themselves:
"We'll be rolling out a variety of works ranging in size, scope and medium. Some will set records, some will be miniature, some will be live, some will be digital, some will be gestures of kindness, and others will simply evoke a smile. So keep an eye out for these acts and enjoy!"
I love people that make grin-worthy things just 'cause. I laughed out loud when I saw their
urinal cake project
and squealed with glee over their
Street Beanies
. So clever!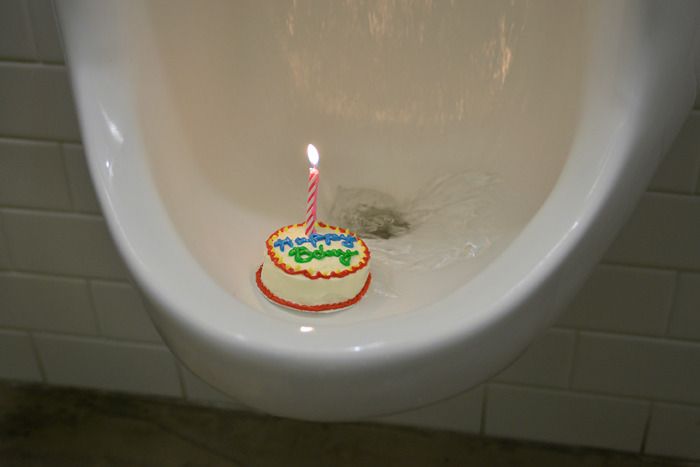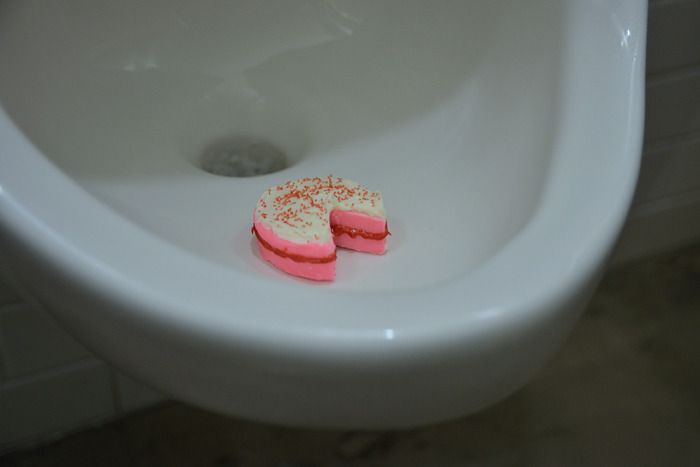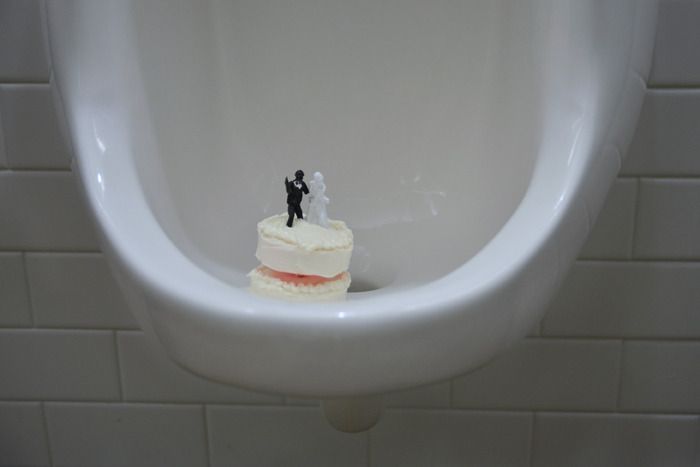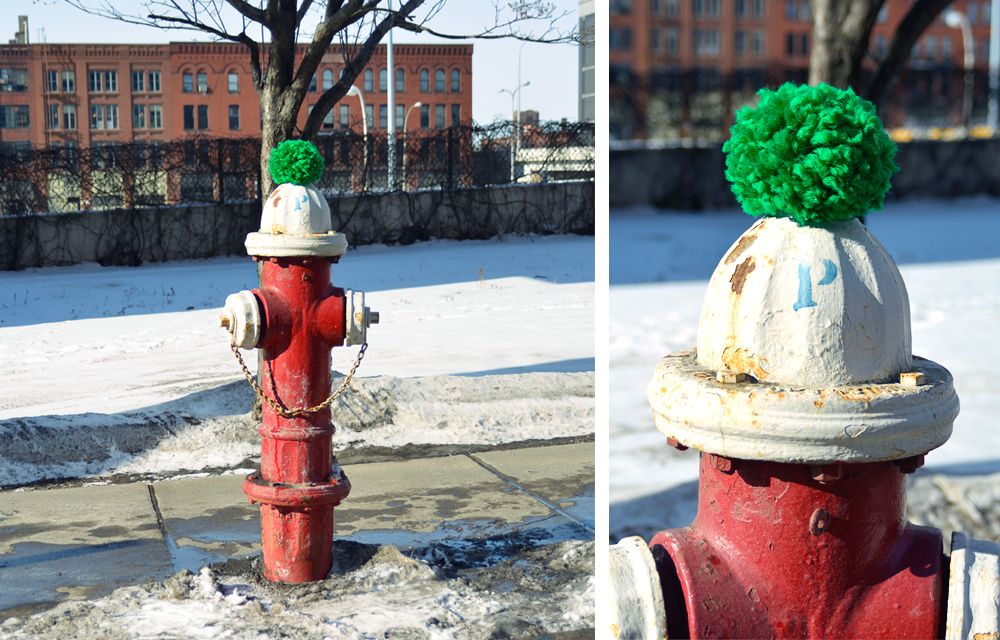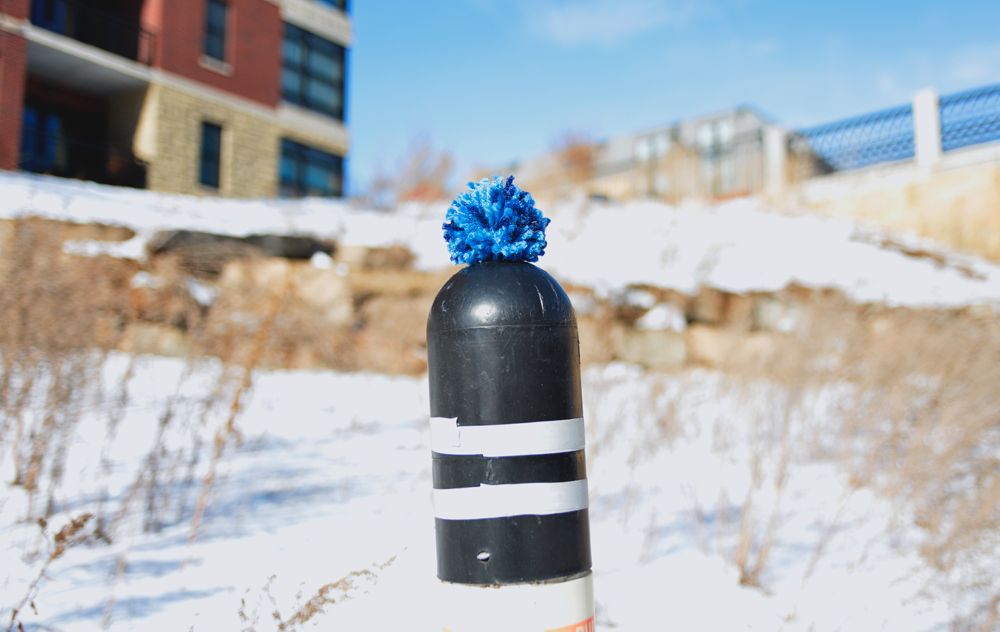 Images: Carmichael Collective