YAY! So apart from cringing at the sound of my own voice, I'm so proud to bring you my very first radio show in podcast form. Last Saturday I had the pleasure of interviewing the very talented artist and jewellery maker
Hollie Martin
as my first ever guest. She is a true diamond, and I think you'll enjoy this little chat we had about her work and creative practices.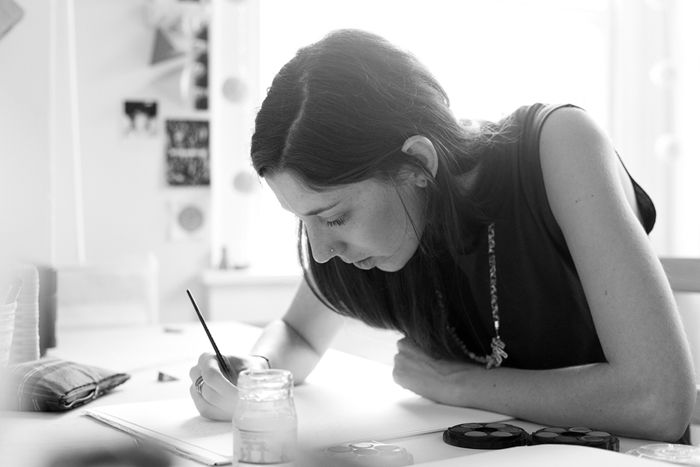 * HOLLIE MARTIN'S FAVOURITE THINGS*
Sydney hangout:
Gordon's Bay in the summer
Object in your studio:
A kaleidoscope!
Snack:
A cheeseburger
Place you've ever been:
I haven't done much travel as an adult so I would have to say the north coast of NSW because I always feel so calm and grounded when I'm there.
Creative crushes:
MISO, THE MANIA MANIA, Natalie Wood of SOMETHING ELSE, Leif Podhajsky, Alexandra Valenti, Kelsey Brookes, Emilie Cacace of Andeol, Rachel Urquhart of PONY GOLD.
* HOLLIE ON THE INTERNETZ *
Website, Facebook, Hollie instagram, Shop Kindred, Kindred instagram
Tune in to
2ser 107.3
this Saturday at 10am for the next instalment of the show, and don't forget to keep checking back here for the podcast afterwards!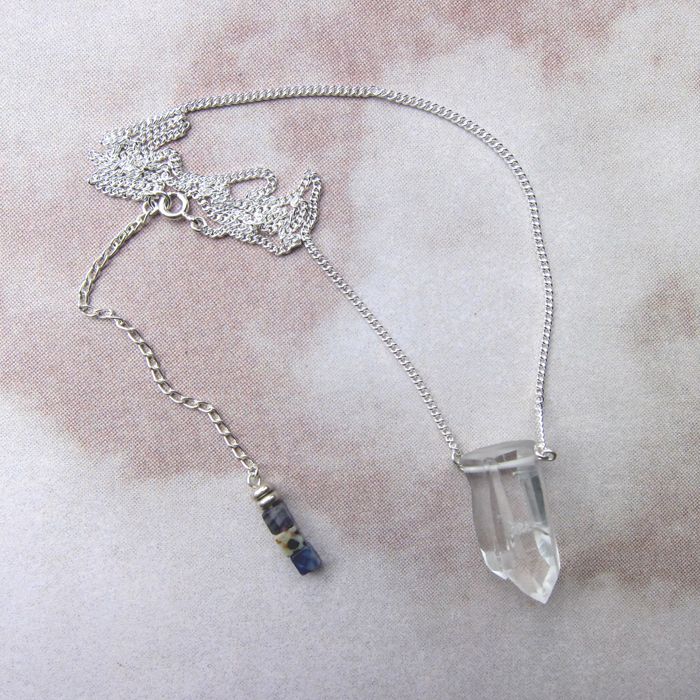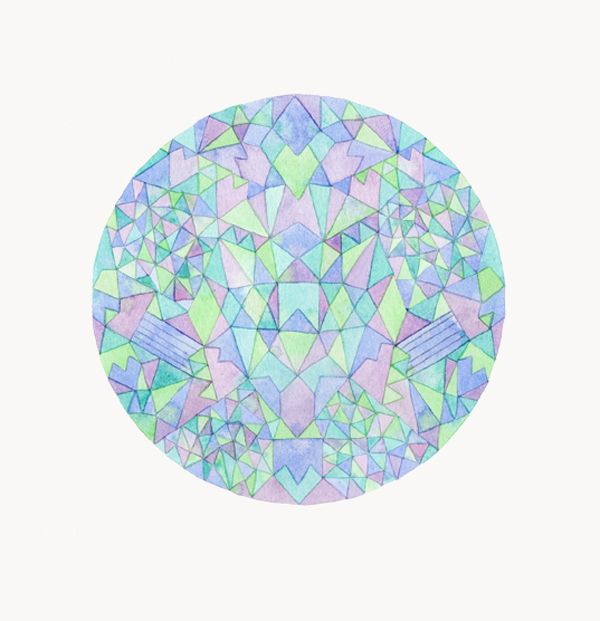 Images: Amanda Como and Hollie Martin