If you're in Sydney this weekend you simply must visit the
Mr Kitly + Dagmar Rousset Pop-Up Store
at the Paramount Building in Surry Hills. These are two of my absolute favourite Melbourne boutiques, stocking so many great local designer goods. They've joined forces for this special event, but it's only on this weekend so you have to go! I recommend bringing a trolley because you'll want to buy everything.
Saturday + Sunday - 53-55 Brisbane Street, Surry Hills.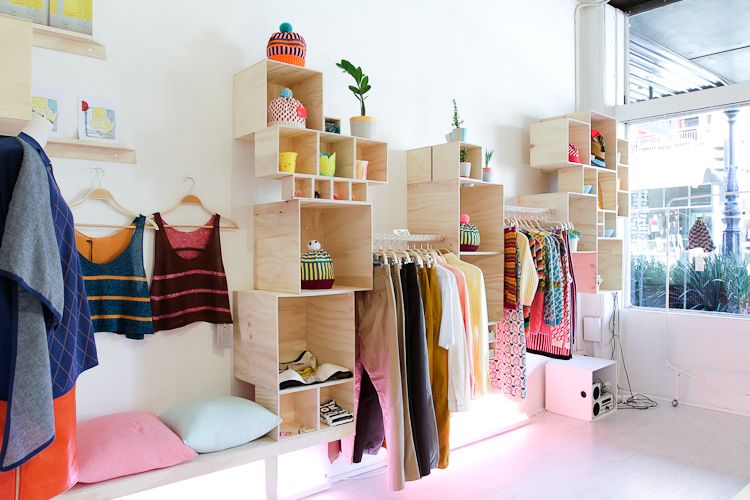 Image: Dagmar Rousset via Kitly Dagmar blog.